Show up when people search for what you offer
Reach new customers online with Google Ads. For a limited time, get $500 of ad credit after you spend $500.*
Google Ads management and optimization services are included in your RUN Powered by ADP® platform!  Only pay when someone clicks on your ads.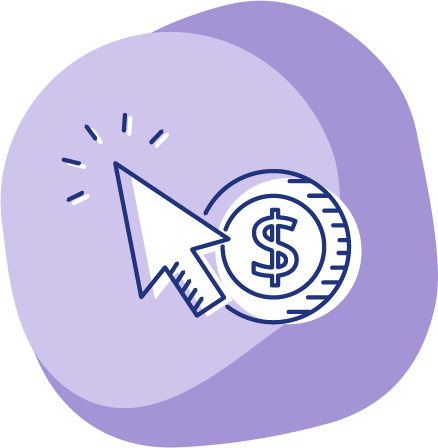 What ADP clients are saying
Let's grow your business!
Businesses can make up to $2 in revenue for every $1 in Google Ads spend.*
Here's how we can help you:

Generate leads
Encourage users to call you or visit your business, bringing customers directly to you.

Drive website traffic
Get more visitors to your website with cost-effective keywords and advertisements.

Increase brand awareness
Show up when people search for businesses like yours.

Quick, guided ad creation
Design powerful campaigns with our easy-to-use tool.

Full account management
Experts handle keyword, ad copy and targeting optimization.

24/7 reporting dashboard
Get the data you need, when you need it.

Unlimited Support
Email, chat, or call our team for answers to your questions.
Using Google Ads by Upnetic® is as easy as...
1
Enter information about your business
2
Set your maximum budget
3
Review and approve ads campaign
Learn more about Google Ads by Upnetic
For more information or assistance launching your campaigns, contact our support team today!
ADP, the ADP logo, RUN Powered by ADP, and Always Designing for People are trademarks of ADP, Inc. Copyright © 2023 ADP, Inc. All rights reserved